Financial Report at a Glance
---
HCEF Assets:
as of September 30, 2021
Operations Budget & Working Capital
$8,665.64
0.39%
Forever Fund
$1,853,347.82
83.21%
U.S Treasury (4-Year Reserve)
$239,947.80
10.77%
Cash to Fund Grants Awarded and Allocated
$125,314.33
5.63%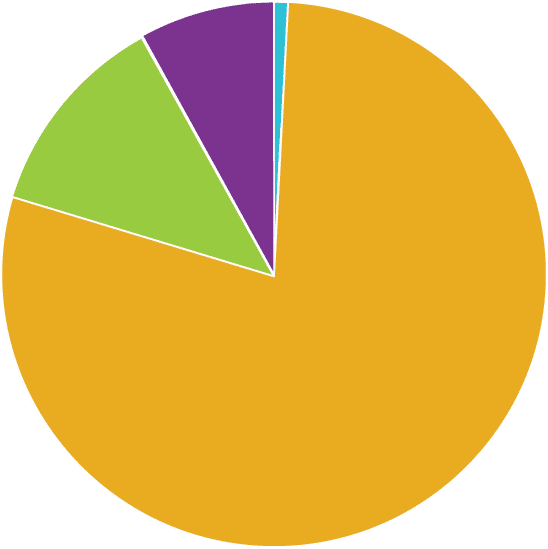 ---
HCEF Asset Allocation:
as of September 30, 2021
Equities
$1,478,693.32
66.39%
Bonds and Treasury Bills
$448,131.33
20.12%
Real Estate Investment Trust
$166,576.02
7.48%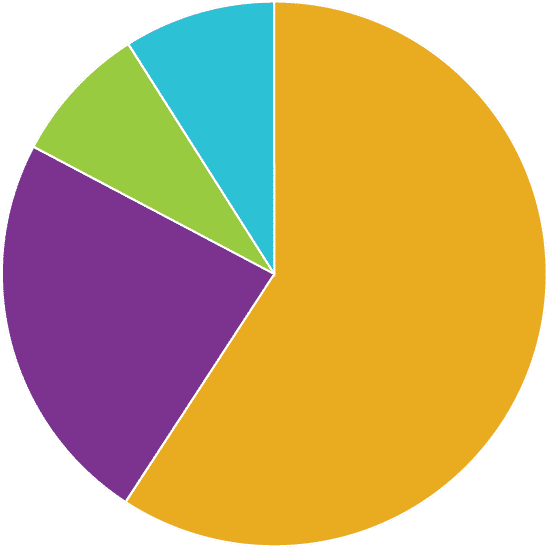 ---
The Mission of the Harvard Community Education Foundation (HCEF) is to encourage the Harvard community to support quality education of its children by enriching and expanding learning opportunities.
$414,042
The amount the HCEF has awarded in Mega grants, Mini Grants, and Scholarships within the last eight academic years, to enrich and expand learning opportunities.
---
Find out how to contribute and donate to our great cause. To learn more, visit our
Ways to Give
page.
---
Black &
Gold

Ball Tickets
Please consider attending our annual Black & Gold Ball. By purchasing tickets you are investing in the future of our community.